Main content starts here, tab to start navigating
Order To-Go On Our App
Starting February 24th online ordering will be available
exclusively through our new app.
Plus, we'll give you 20% off your first purchase!
Just use the promo code: 2020
We look forward to serving you faster and easier in the near future!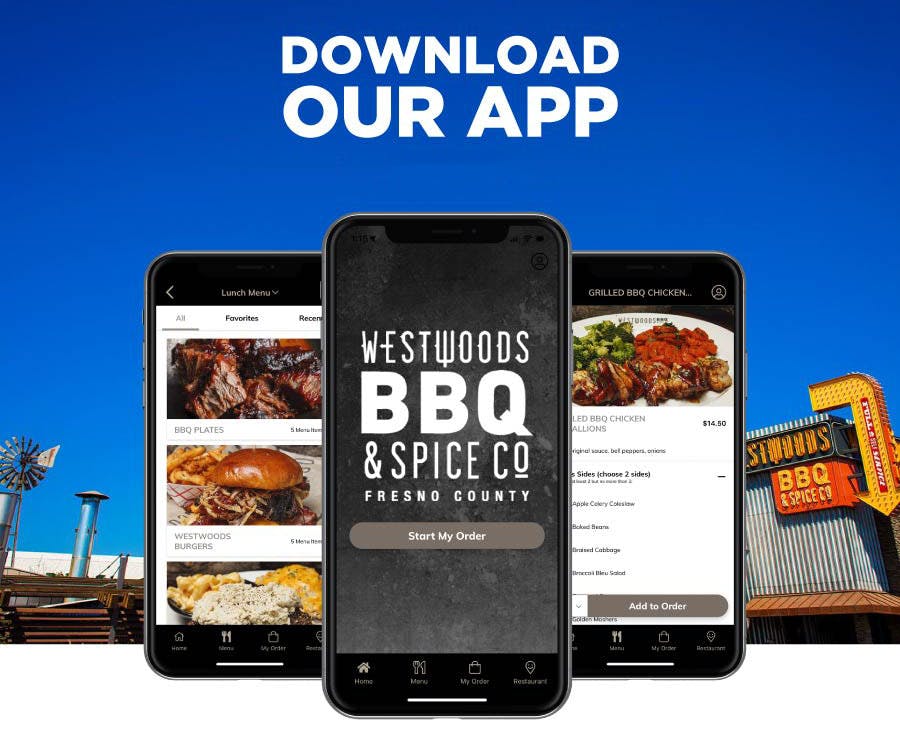 You can safely, easily, and quickly order to-go, as well
as join our loyalty program, all from within the app.
We're moving to a new app in order to serve you faster. You'll no longer
have to get out of your car to pickup your items.

You'll simply place your order, pull into our designated parking stalls,
and we'll bring your items out!